Hiking is something a lot of us enjoy since it gives us a sense of freedom and a way of dumping all the accumulated stress for good, So we can go back to our boring desktop jobs Or student life. Here is where you should consider hiking the next you decide to wear a backpack and go out for a great adventure!
Collorado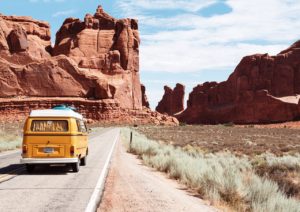 Colorado is a U.S. state encompassing most of the Southern Rocky Mountains as well as the northeastern portion of the Colorado Plateau and the western edge of the Great Plains. The population of colorado is estimated at 5 Million lucky person who gets to witness and enjoy the beauty of the whole state. There is anything you'll ever dream of in there. Beautiful lakes, Awesome mountains and also friendly people
Utah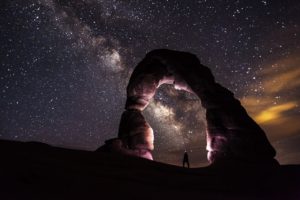 Utah is a state in the western United States. It became the 45th state admitted to the Union on January 4, 189
laid back, outdoor vibe and are beautiful in the spring and summer for outdoor adventures. Utah is definitely one of our favorite places to hike in
California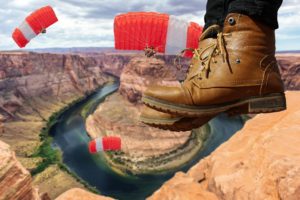 If you're hiking in California don't forget the sunscreen since it's always hot there.
The Lost Coast Trail is our recommendation. The hike itself is half on the beach and half just above it on the coastal cliffs. You can hike into the trees from Big Flat and Spanish Flat. Additionally, The wildlife there is just out of control in a good way.
Washington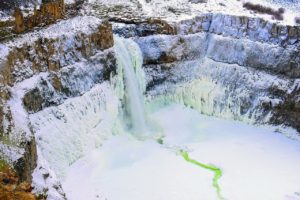 Washington is just beautiful nothing more to add. Here is our recommendation list when visiting the state:
Olympics
North Cascades
Central Cascades (I90 to Highway 2)
Southern Cascades which includes Mt Rainier.
Enjoy your life and don't just sit inside four walls all the time, go hike! It doesn't need to be in the states we wrote about. You can hike everywhere, all you need is the will to do it 🙂